Human Resources Job Fair
The McAllen Convention Center hosted the City of McAllen's innovative job fair, featuring onsite interviews, application stations, and hiring managers were present.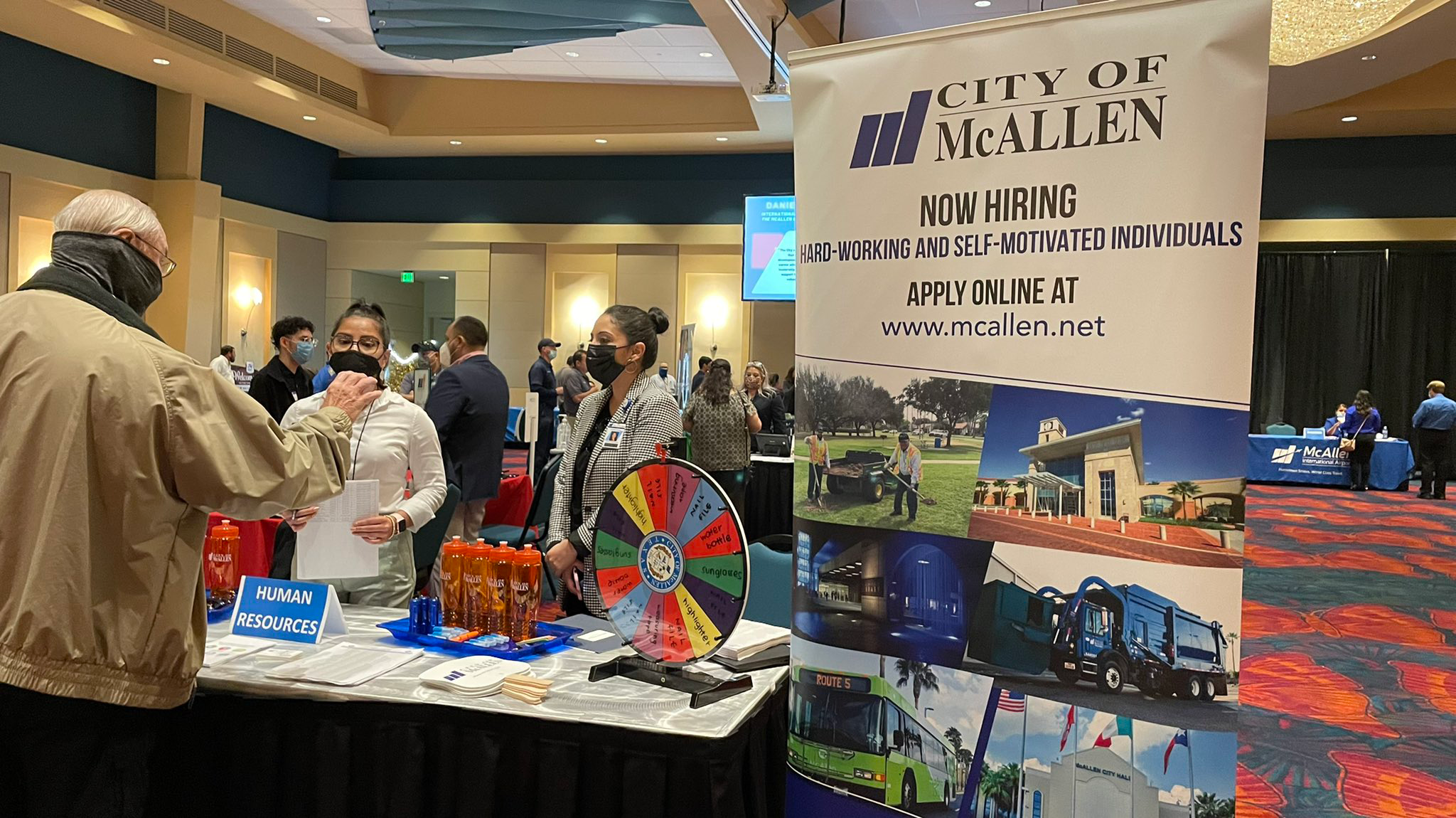 Destination Connect
Free Shuttle to South Padre Island
The City of McAllen celebrated a ribbon cutting ceremony for Destination Connect, a new shuttle service that offers direct, nonstop trips to South Padre Island from the McAllen International Airport.
MicroMcAllen
Navigating around McAllen just got easier with the launching of Micro McAllen. The new app-based shared-ride service offers an affordable and convenient option to travel around select areas of McAllen.
Metro McAllen
City officials held a ceremony highlighting the implementation of eight new buses to Metro McAllen's fleet. Funding for the new fleet comes from the Federal Transit Administration and the Texas Department of Transportation.
Community Tool Shed Program
McAllen's Environmental Health and Code Enforcement Department launched the McAllen Community Toolshed program, equipping residents with various lawn and garden tools for residential beautification. The program makes McAllen the first municipality south of San Antonio to offer this resource.
Airport Non-Stop Flight Additions
The McAllen International Airport always goes Above and Beyond, and this year was no exception. In 2021, 847,387 passengers traveled through our airport, outperforming the 2019 record year.
MFE proudly expanded its air service with three non-stop destinations including Nashville, Monterrey, and Guadalajara. In addition, McAllen International Airport connects to Aguascalientes, Puerto Vallarta, San Luis and Torreon via the daily service to Monterrey.
In 2021 MFE became the RGV's official gateway to Mexico, with 27 weekly departures. MFE ranked in the top 10 busiest commercial airports in Texas and #1 in South Texas. McAllen International Airport was awarded with $27,618,475 in Federal Funds. (Pandemic Relief Funds $8,631,838, Capital Projects $18,986,637). MFE's Economic Impact in the RGV is $633 million, 7,227 jobs, and $232 million in payroll.
Refresh 50/50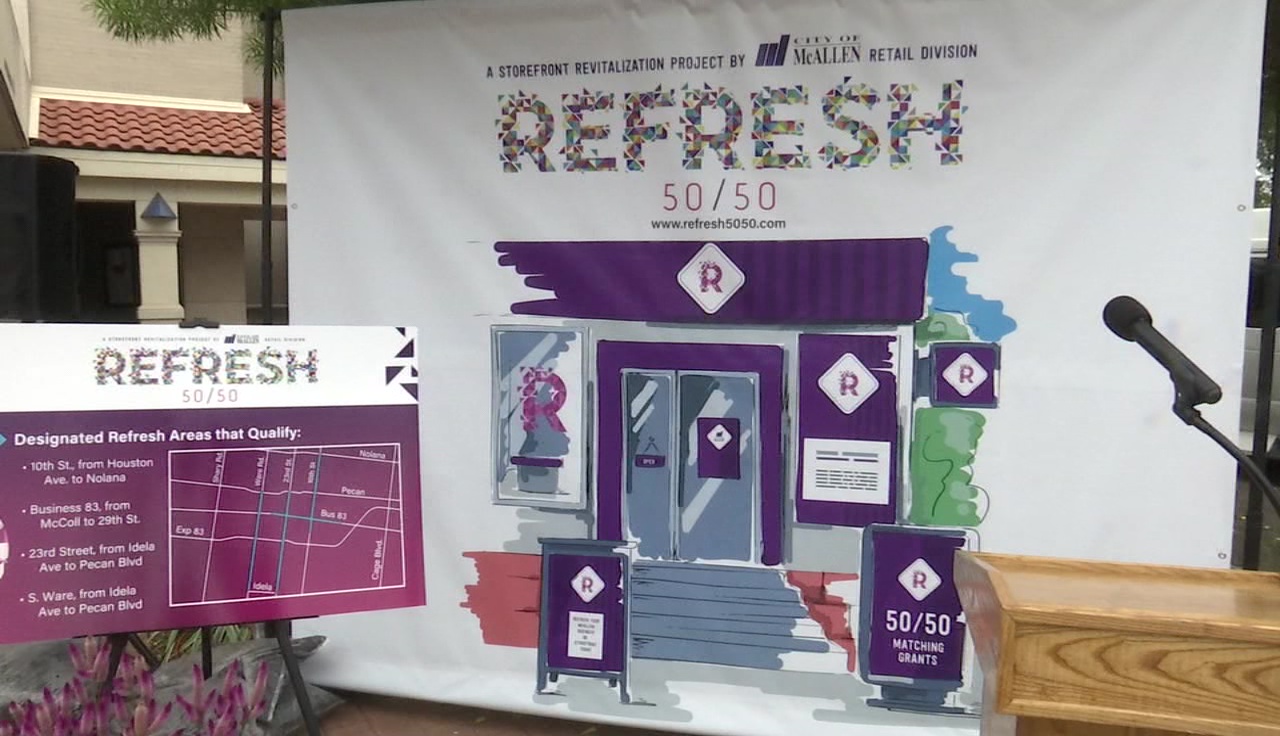 The City of McAllen renewed and expanded the REFRESH 50/50 grant program to revitalize designated business corridors. Local businesses can apply up to $15,000 through the McAllen Retail & Business Development Department.
Code Enforcement - Education Session
The McAllen Environmental Health & Code Enforcement and Public Work staff members hosted an educational session to share information on code violations and prevention. Attendees learned about proper recycling, obeying the stormwater ordinance, and correct brush and bulky item placements.